Vivotek H.265 8-CH Embedded Network Video Recorder with 1 x Harddisk Bay
Key Features
H.265 Compression Technology
Up to 8 Channel IP Camera Input
HDMI Video Output up to 4K Resolution
1 x 3.5″ SATA HDD
Up to 8MP Camera Live View and Playback
Crowd Control Solution
Trend Micro IoT Security
Multiple Browsers Supported: IE, Chrome, and Firefox on both Windows & macOS
Live and Playback Fisheye Dewarp
VIVOCloud App & Portal for 24/7 Viewing
Compact Size with Fanless Design
Crowd Control Solution
VIVOTEK Crowd Control Solutions can easily monitor the number of people entering and exiting a store, thereby providing customers and staff with a safer environment. This solution can be deployed at points of entry to areas with a higher likelihood of social interaction such as shops, supermarkets, pharmacies, banks, and restaurants.
Better Video Quality with Lower Bandwidth
With H.265 standard and VIVOTEK's Smart Stream technology, VIVOTEK NVR is not only able to provide the high quality video, also save the usage of network bandwidth and recording capacity more than regular H.264 standard.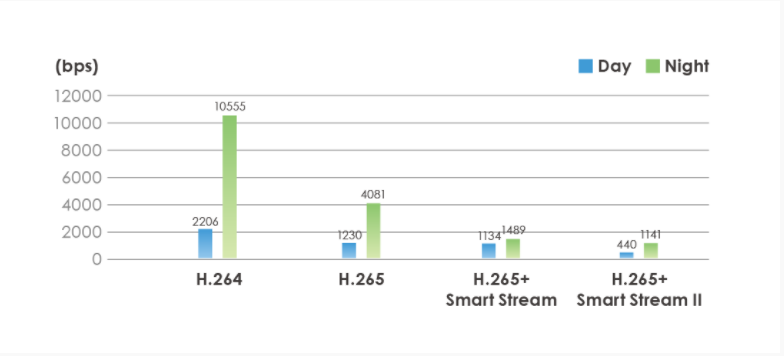 4K IP Camera Video Input and 4K Local Video Output
Supporting 4K IP camera video input and 4K local video output, VIVOTEK's NVR can provide users extra high definition video resolution ensuring they will never miss a single detail in both video monitoring and recording.
Fisheye Dewarp
VIVOTEK's NVR offers both LiveView and Playback modes for one fisheye network camera simultaneously. They also provide multiple fisheye de-warp display modes, including 1O, 1P, 1R, 1O3R, 1O8R, allowing users to monitor any angle, or to enjoy precise detailed images for a total surveillance experience.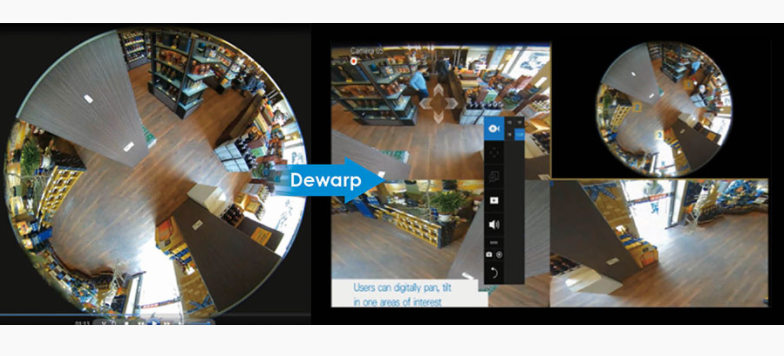 Chrome & Firefox Now Supported
Support for plug-in free web browsers enables users with direct web viewing/setting on IE, and now also on Chrome and Firefox web browsers, for both Windows and macOS.

Trend Micro IoT Security
In collaboration with industry-leading cybersecurity software partners, VIVOTEK focuses on making network security products and software that meet industry protocols as well as constantly developing shields to increase your protection from various cyberattacks. By choosing VIVOTEK solutions, users can experience not only high-quality products, but also safer network environments.

VIVOCloud App & Portal for 24/7 Viewing
The free VIVOCloud app makes surveillance lightweight and portable, ensuring efficient operation. The latest P2P technology makes remote access even more convenient, by simply scanning the QR-code and installing the app, users can view live streams and play recorded clips with the intuitive interface anytime, anywhere. Armed with the Push Notification function, users will directly get an alert message on their Android/iOS mobile device and directly playback the video to check for any suspicious activity.

Easy Connection with IP Cameras and Quick Auto Setup
In order to provide users a highly intuitive experience, it allows for the IP cameras' positions and connects to the NVR without entering long passphrases. Auto Setup Wizard then conveniently sets up a centralized configuration to reduce connection times to within 2 minutes.